Vinyl Window Replacement in the Oklahoma City Area
Vinyl windows are one of the best-selling options for window replacements. Vinyl windows were designed to replace wood frames with their advanced technology and to provide a durable, aesthetically pleasing alternative for homes. If you are looking for an upgrade to your windows that will be great for your home's curb appeal and your pocketbook, you may want to consider vinyl replacement windows in the Oklahoma City metro area.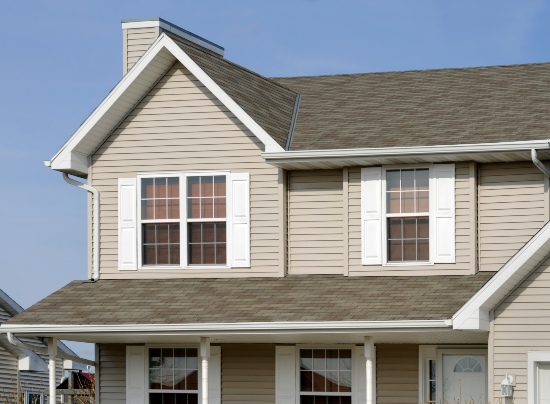 Vinyl, or polyvinyl chloride, is man-made from ethylene and chlorine. Vinyl is a synthetic material that is similar to plastic. As such, it is resistant to decay, humidity, and moisture. This makes it an ideal material for construction. Another feature of vinyl is that it is recyclable. This makes vinyl an environmentally conscious choice for building materials.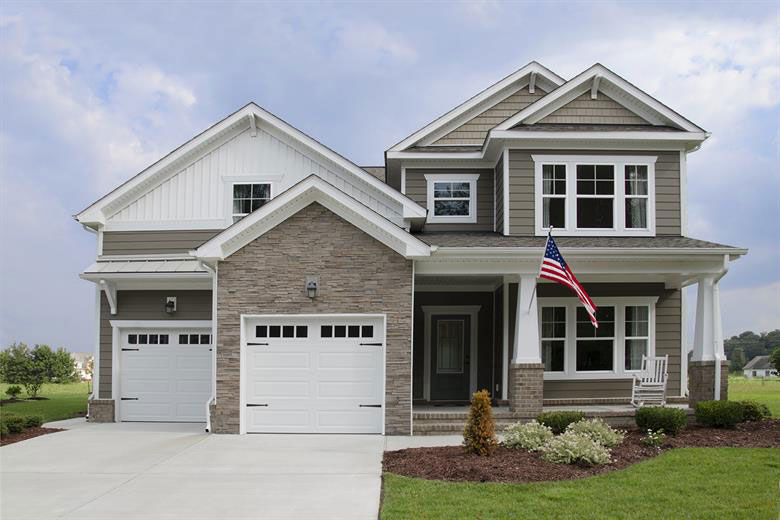 What Are the Advantages of Vinyl Windows?
If you are thinking of investing in new windows, there are many reasons why vinyl could be the right choice for you. The advanced technology makes vinyl windows a highly energy-efficient and affordable option. Not only are they affordable to install, but they are also highly durable, which means you will get a long life of use out of your windows. Vinyl windows come in many interesting designs and colors, so the curb appeal you will gain from choosing vinyl windows will give your home a modern, fresh look.
Finding a Window Company You Can Trust
Windows are a big investment for your home, so finding a company you can trust to provide the highest quality service and products is important.
Consolidated Builders Supply
, serving Oklahoma City and the surrounding area, has years of expertise to guide you through every step of the process. It is important to find a company that will work with you and is dedicated to providing you with the best customer service. We walk you through the process so that you can be confident that you are getting the best product for your money. We have a superior team of
window designers
and installers to help you get the best results for your home.
Benefits of Vinyl Windows
When you are making the decision on what type of windows to install, there are a number of things to consider. Most people are concerned with the price since window replacement can be a costly project. Getting a good value for your money is important. The final result of your project is important, as well. The following are some of the benefits of choosing vinyl windows:

Experience
Vinyl windows are extremely energy efficient. They will keep heat in during the winter months and heat out during the summer. This will save you energy costs for heating and cooling in the long run.

Ease of care
Vinyl windows are almost completely scratch resistant. They do not require painting or staining and can be cleaned with soap and water. Vinyl resists corrosion and rust, so these windows age very well.

Durability
Vinyl windows are durable and weather-resistant. They have a life span of 15 to 25 years.

Customizability
Vinyl windows come in a variety of styles and colors and can be customized to complement your home's interior and exterior.
When considering replacement windows for your home, vinyl windows check all the boxes. With a team of experts like the ones here at Consolidated Builders Supply to guide you through selection and installation, you are sure to find the best vinyl windows for your home.
Consolidated Builders Supply has years of experience in construction design and installation. Since 1984, we have been serving our customers and providing top-notch service for designing and installing high-quality doors, windows, and skylights. Come shop our expansive showroom in Oklahoma City and see our selection of products in person today! We will work with you to design the perfect solution for your home. Contact us today for a free consultation.