Window, Door & Skylight Brands in Oklahoma City
Consolidated Builders Supply offers the highest quality products from some of the best brands in windows, doors, and skylights. You cannot go wrong with brands like Velux, Marvin, DSA, and more. We'll help you find the best brand that fits your needs. Whether you need a brand-new custom wood door or custom window installation, we're here for you. Since 1984, we've provided exemplary customer care to Oklahoma City residents and business owners. We know the look and feel of your property are unique and important, so we pride ourselves in honoring it with our custom products. Contact us to learn more.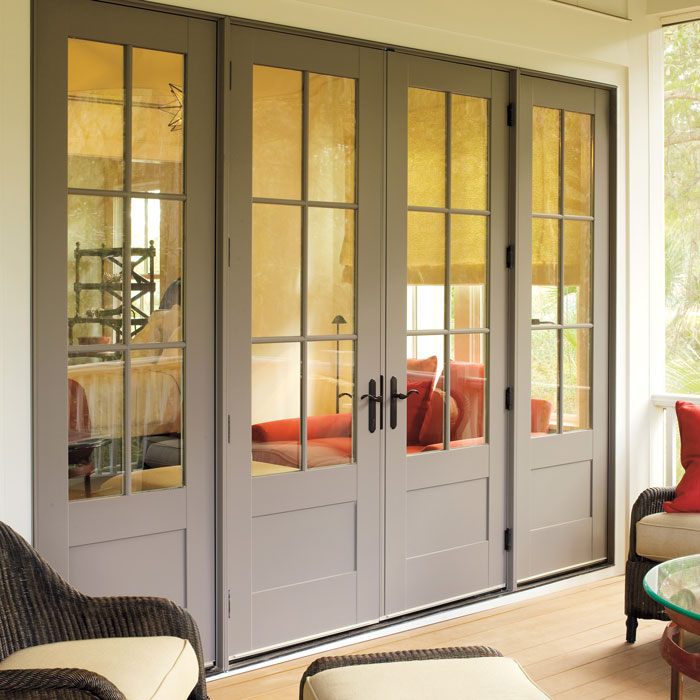 We offer a multitude of leading door brands and a range of styles, including custom wood, wrought iron, steel, and fiberglass. Whether new construction or remodeling, find the perfect fit for your home or commercial property with any of our reputable door brands.
Elite Window Manufacturer Brands
For a refreshed look and a boost of energy efficiency, look no further than our excellent window brands. Our vinyl, aluminum, wood, fiberglass, acrylic, and steel windows are offered in multiple types of brands at CBS.
Skylights and Natural Lighting
Skylights provide natural, beautiful lighting. We offer various skylight brands to help you find the perfect tone to fit your needs.
Offering Free Design Consultations
We know it's challenging to determine the best brands and types of products to fit every need in your home. Our team of professionals offers one-on-one free design consultations to help you make your choices. We'll work with you to better understand your dreams for your home or office.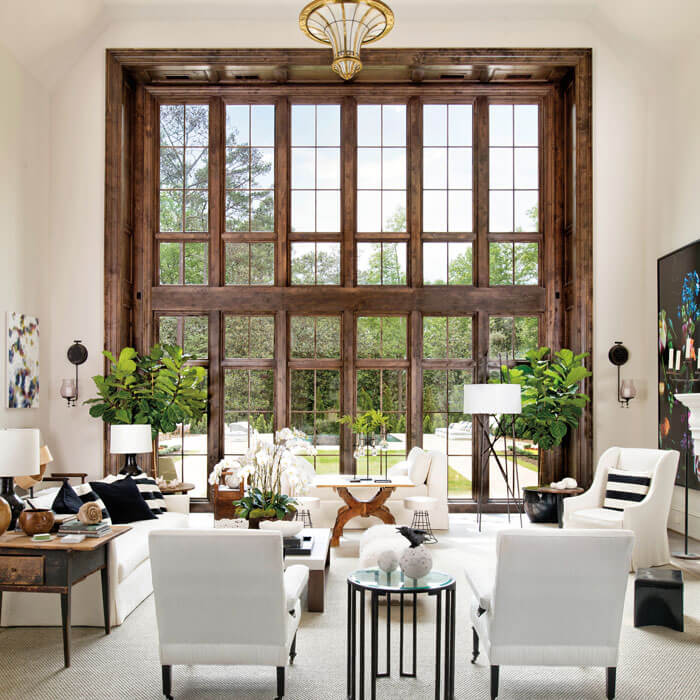 Visit Our Consolidated Builders Showroom
We invite you to visit our showroom to view some of our many products. Check out our favorite designs in custom
windows
, doors, and skylights. We provide products from reputable manufacturers like Marvin Windows and Doors, Windsor Windows and Doors, Integrity Windows and
Doors
(from Marvin), Gravely Doors, and DSA Doors, to name a few. Our showroom is full of the latest and greatest products to customize your home. Call for an appointment, or stop by our showroom. We are happy to set you up with the style you deserve.
Consolidated Builders Supply continues to grow our list of superior brands. We want to provide our customers with the best products in the market. We're proud of our premium customer service and share our passion for our custom doors, windows, and skylights. We strive to continue our strong relationship with our manufacturers to help supply you with the best windows, doors, and skylights. View our gallery to check out some of our finished. Contact us to get started!