Custom Doors, Windows & Skylights in OKC
Consolidated Builders Supply is proud to be Oklahoma's premier choice for home renovations. Since 1984, we've provided the highest quality custom windows, custom doors, and custom skylights to Oklahoma City and the surrounding areas. We have over 80,000 square feet of warehouse space and 7,000 square feet of showroom space to ensure our customers have the best choices when shopping with us. We love that every person's home or business has its own style and personality. Your custom doors, windows, and skylights should complement that style. Our experienced, trained team of installers and representatives work closely with you to bring your style to life with our products.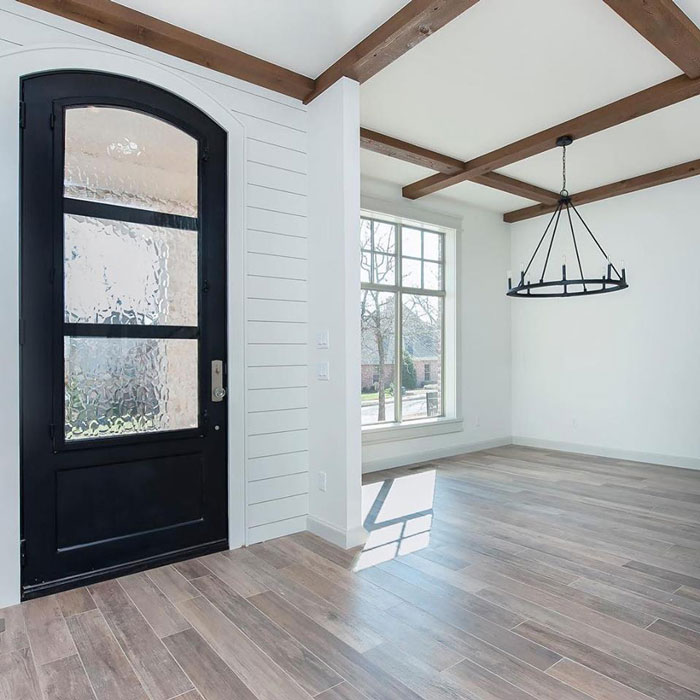 Dedicated to Our Customers
The thing that most sets us apart from our competitors is our dedication to
premium customer service
. Consolidated Builders Supply is a company built from passion and service. We have a passion for being OKC's best window, skylight, and door distributor, but we also have a passion for serving our customers to the best of our ability. We want to partner with you to ensure your home or business looks and feels its best.
From the first design and choosing your custom windows or doors to step away and admiring installation services, we're here for you every step of your project. Our experienced team provides high-quality installation services for your skylights, doors, and windows. We ensure proper measurements and a complete job, so you don't need to worry about leaks and problems.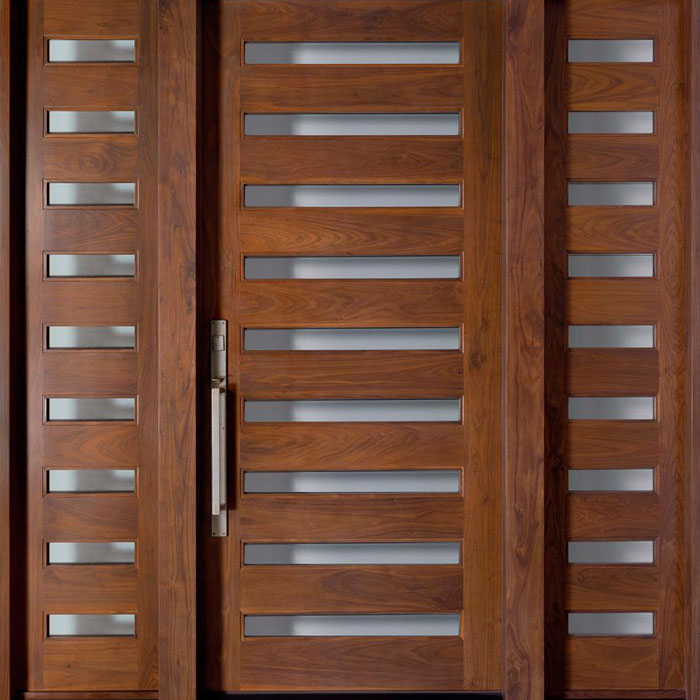 Our Design Consultation and Free Estimate
Consolidated Builders Supply is happy to offer free design consultations and estimates. Before you even make your choices, we'll help you find the perfect look and feel for your home or office.
Our team
will meet with you free of charge for a design consultation to determine what best fits you. We'll offer an estimate before starting to work to make sure we're on the same page. We strive for customer satisfaction in every part of the
project
, from design to installation.
We Carry the Best Brands in the Business
We carry some of the
best brands
in the business. Since 1984, we've worked with the highest quality custom window, door, and skylight brands. We offer brands like Amsco Windows, Wasco Skylights, Western Window Systems, Marvin Windows and Doors, and more. We maintain a strong relationship with top manufacturers to supply you with the best products in Oklahoma.
We're proud of our in-house manufacturing at our locally-owned business. We love to show off our products in our large showroom. Your personal representative will meet with you to show you some of the latest and greatest products in the market. You can look at some of our completed projects to find the look and feel that best fits your style.
Contact Consolidated Builders Supply
We're passionate about providing top-notch service to our customers throughout Oklahoma. Our lasting products ensure structural integrity at your home or office. Our custom windows, doors, and skylights will boost the look and feel of your home. We want you to feel confident every time you walk into your doorway.
Contact us today to schedule a free consultation.