Installation Services in Oklahoma City
Proper product installation is essential to the safety and security of your new doors, windows, or skylights. Consolidated Builders Supply provides quality installation services for our Oklahoma City customers. We'll determine the best time for your custom installation, send our highly qualified personnel, and get the job done quickly and efficiently. We're dedicated to providing customer satisfaction and an exemplary installation job. We ensure the perfect fit for your custom windows, doors, and skylights. Contact us today for more information.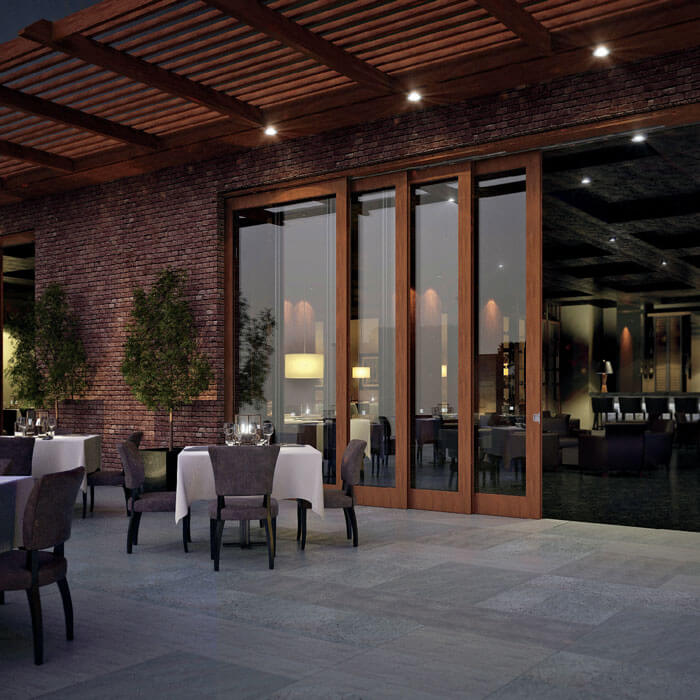 Commercial Window Replacement and Installation
At CBS, we believe in building solid relationships with Oklahoma's home and commercial builders. We know your customers want guaranteed products, so Consolidated Builders Supply takes it a step further to ensure guaranteed quality commercial installation. Whether you need a commercial window installation or replacement, we'll treat each project with extreme care. Let's partner and work together to create that one-of-a-kind experience for your customers.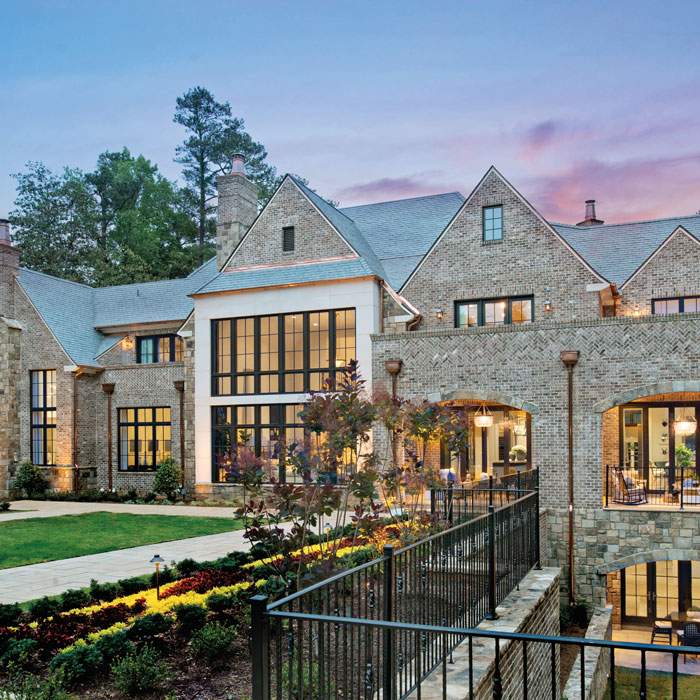 Our Design Consultation and Free Estimate
Consolidated Builders Supply sets the bar high for a reason. Our installation and replacement services are top-notch, ensuring you're happy with the final product. We offer a free design consultation and estimate for each project. We want you to be satisfied through every step of the project. We invite you to stop by our showroom today to meet with a qualified professional.
Get a Free Design Consultation
We're dedicated to installing quality, lasting products for your home or business. CBS is a company built on a foundation of trust and service. We're passionate about providing the best windows, doors, and skylights. From design to installation, we're here for you every step of the way. As a locally-owned, long-standing business, we're proud to serve you. Contact us today to schedule a free consultation and get started towards the home or office of your dreams.