Windows, Doors, and Skylights Installation in OKC
We love showing customers our samples to help you find products you love for your home or business. Consolidated Builders Supply has a 7,000 sq. ft. showroom in Oklahoma City, so you can view our latest and greatest custom windows, doors, and skylights. Our completed projects help you choose products that best fit your needs and style. We understand you're selecting a specific material, color, style, and what best fits your personality. It's an important decision, so we love to help you. We make these choices as easy as possible with our wide selection of custom doors, windows, and skylights. You can also check out our at the click of a button in our gallery. Shopping for new windows or doors has never been so convenient.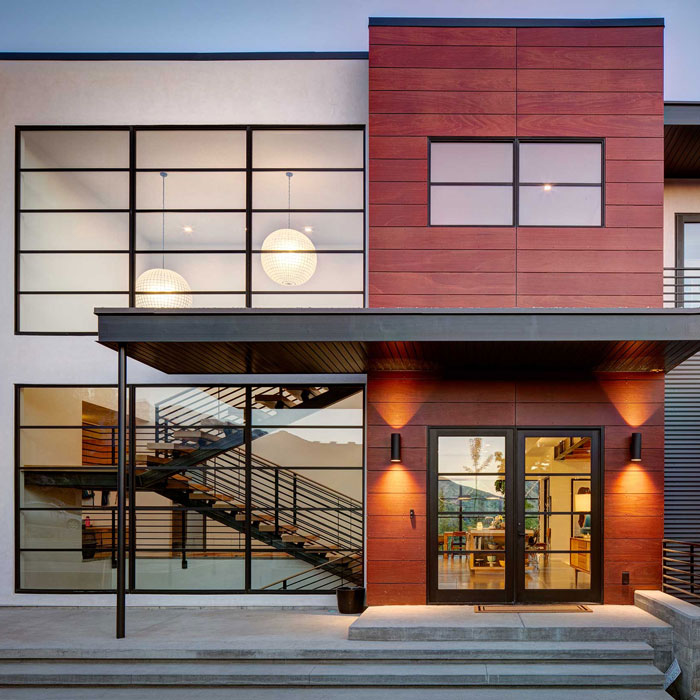 Exemplary Quality Custom Windows, Doors & Skylights
Allow us to showcase the exemplary quality and style of our custom doors, windows, and skylights. One of our experienced personal representatives can guide you through all the ways to boost the look and feel of your home or business. You can dig deeper into our design and work process. You'll be able to touch and feel the high quality of our products. We'll help you determine the best types of doors, windows, and skylights for your home or business.
Get a Free Design Consultation
With so many options and possibilities, we understand how difficult it can be to pick out the perfect
custom door
or
custom window
for your home. That's why our team of experts will meet with you one-on-one for a free design consultation. We believe your windows, doors, and
custom skylights
should make a breathtaking first impression. We will work to understand your needs, desires, and go over all costs associated with the installation process, free of charge. Get in touch with our representatives to learn more about our design consultations.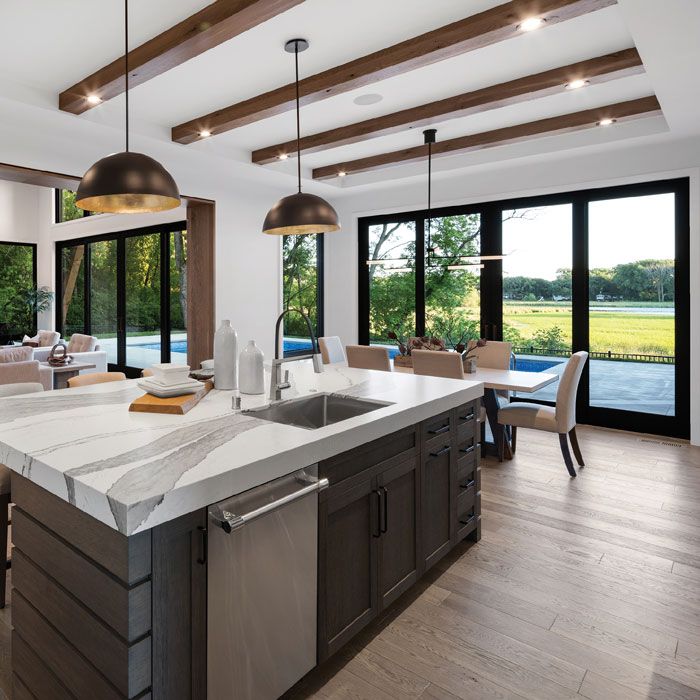 Free Design Consultations
Rows of high-quality custom skylights, windows, and doors might seem overwhelming. We understand it can be challenging to find the perfect products for your needs. Our team of experts offers free design consultations to help make your decisions. You can view our work to get an idea, then we'll help you nail down the perfect design.
Contact Consolidated Builders Supply
We invite you to check out our gallery of work, visit our showroom, and
contact us for more information
on our products. We can schedule a free design consultation to talk about pricing and discuss the best designs that fit your needs. Our expert team is ready to design and install custom windows, doors, and skylights today. Choosing a supplier for some of the biggest essentials in your home should be easy and stress-free. We have the experience and knowledge to meet your needs with the best products available. We're excited to meet you!