Professional Door Repair Service in Oklahoma City, OK
OKC's Highest Quality Home Door Repair Company
When you need the highest quality door repair services for your home in Oklahoma City, OK, and the surrounding areas, Consolidated Builders Supply is here to help. With years of locally-owned experience and a passion for serving our customers to the best of our ability, we provide OKC homeowners with beautiful door transformations. Whether your doors are noisy when you open them or they've experienced natural wear and tear over time, we'll bring back their beauty and restore them to their original condition, if not better.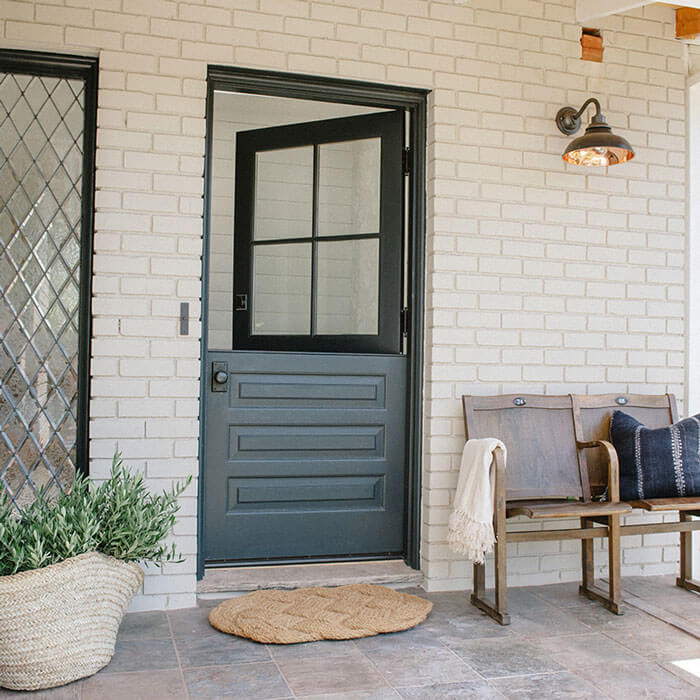 Patio, Entry, Home Glass Door Repair & More!
Having your doors repaired is an easy, affordable way to add style and a touch of elegance to your home. Our experts have experience repairing a wide range of types and styles of doors, including:
Iron doors
Wood doors
Glass doors
Steel and storm doors
And more!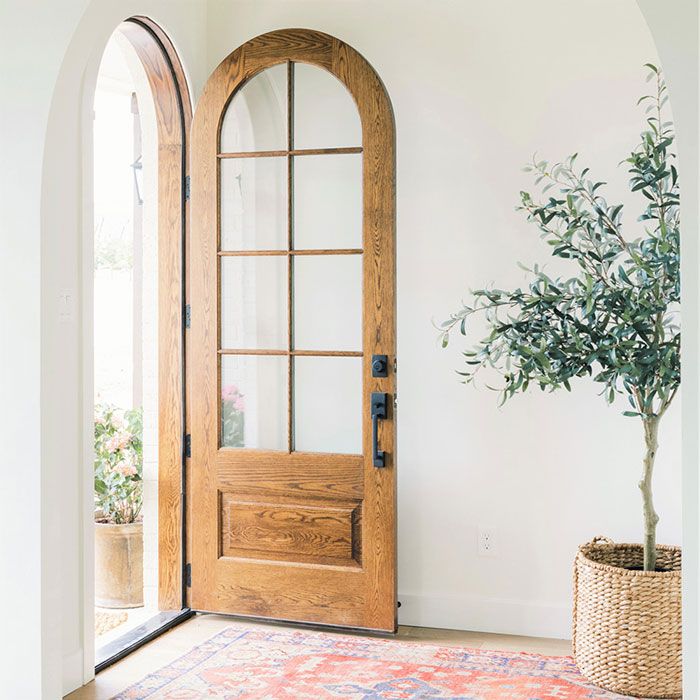 Should I Repair or Replace My Door?
If you have a door in your home that has seen better days, you might wonder if it's worth repairing it. Whether your door isn't functioning as it should or there's visible damage to its surface, the veteran home remodelers at Consolidated Builders Supply can make your broken door look as good as new! Some of the key benefits of our professional door repair services in OKC include:
Energy savings
Visually pleasing
Higher level of home security
Doors won't stick, jam, or let in drafts
Increases property value
And more!
Why Homeowners Choose Us for Expert Door Repair
Homeowners throughout Oklahoma City have trusted the team of experts at Consolidated Builders Supply with providing exceptional home improvement services for years. From commercial window replacement and installation to door replacement, we can do it all. Property owners choose us because our team of professional installers and representatives has:

Experience
Our custom aluminum windows offer impeccable structural stability. Not only do they withstand the test of time, but they are an easily customizable option for those with specific requirements. Compared to traditional wood windows, aluminum windows often require less maintenance costs over time.

Specialized Training
Vinyl windows are great insulators, making them ideal for winter. Like aluminum windows, our custom vinyl windows are energy efficient, stylish, and easily customizable. We believe you should be able to have a durable window at an affordable price.

Wood Windows
Our team is not only skilled in installing doors, but we're experts in the materials we work with and install.

Steel Windows
Our company is proud to have more than 20 years of experience providing honest work, beautiful craftsmanship, and competitive pricing to homeowners throughout the OKC.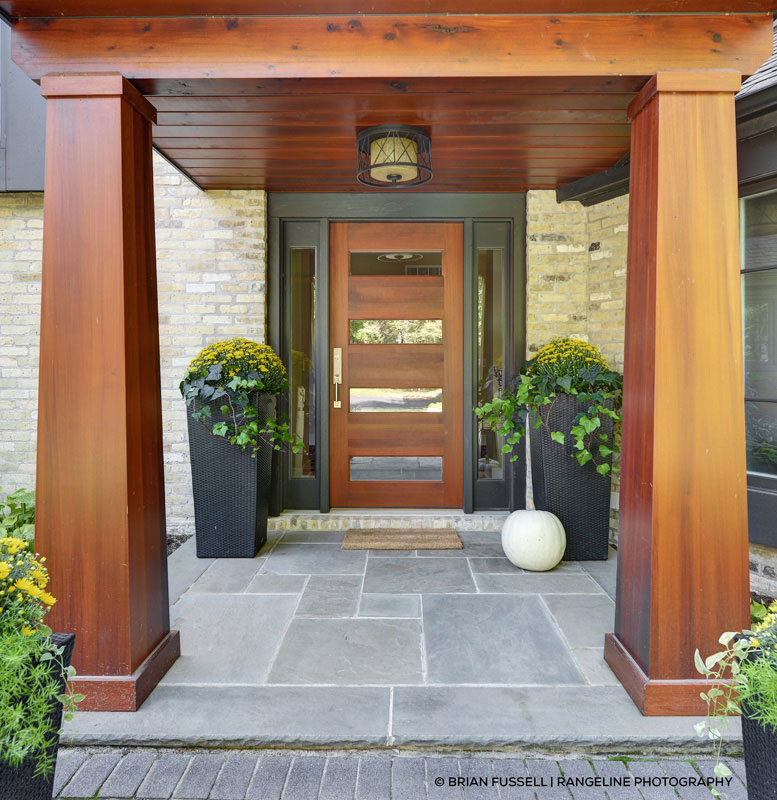 No matter what vision you have for your home, the experts at Consolidated Builders Supply can help you bring it to life. We provide all the services you need under one roof to create your dream home, including:
Contact Consolidated Builders Supply
As a more affordable option than door replacement, professional door repair services are a great way to bring your damaged or worn-down doors back to life. With decades of experience, we're here to help you enhance your home with beautiful, restored doors in Oklahoma City, OK and the surrounding areas. We work hard to provide high-quality door installations, keeping your needs and preferences in mind. Contact our team today to get started on your next project!