Door Installation & Replacement in OKC
As the point of entry for your home, the front door makes an important first impression. You want your guests to see beauty and quality, and a beautifully crafted, durable entry door can help achieve that. You can choose from several types of door styles for your home: elegant patio doors, or sturdy, appealing iron doors. Complement your personal taste and the style of your home with gorgeous, industry-leading doors.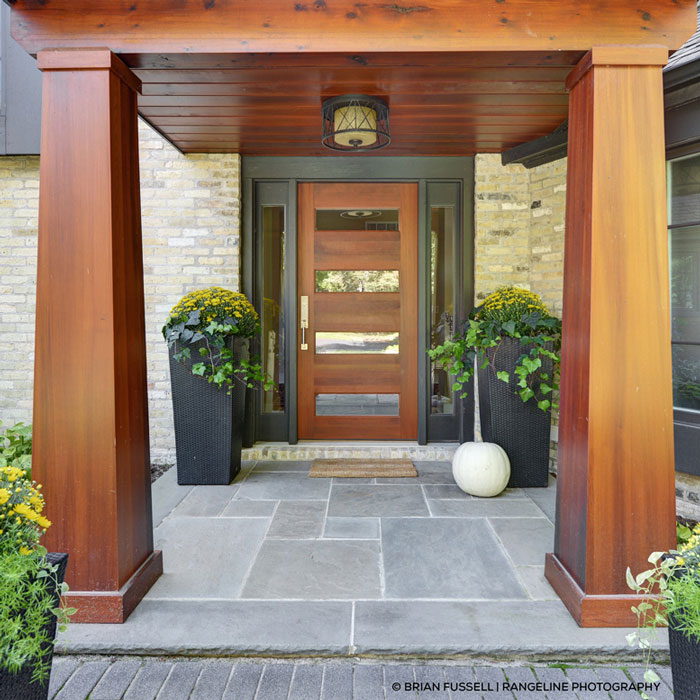 Custom Doors to Beautify Your Home
Doors can increase the value of your home and its curb appeal. Find the perfect fit for your home's exterior by browsing our extensive collection of available options. Consolidated Builders Supply serves Oklahoma City and surrounding areas for all your door installation needs. We work with you to find the right size, material, and style to make your house feel like home.
Check out our selection of doors on our brands page or our custom skylights and windows. Consolidated Builders Supply specializes in custom windows, door installations, and skylights. We are dedicated to serving the OKC metro and have been satisfying customers for more than 30 years.
The Benefits of a New Door
Doors are not immune to wear and tear over time. New doors are often much more durable and are built to cater to the modern home. Installing a new door will not only make your house look impeccably beautiful from the inside and out, but will be crafted with durable material to last a lifetime. If you recently moved, then chances are you didn't have a say in any of the design elements of your home. A front door replacement can help your house feel more like your own. It can also be an easy, affordable way to add style and class to your home.

Elegantly Crafted Iron Entry Doors
Painstakingly wrought with elegance and flair, installing iron front doors are a perfect choice for adding sophistication to your home. Iron front doors instantly infuse your home with class and taste. Amaze your guests from the moment they enter your home with an intricately crafted iron door.

Custom Wood Door Installation
Consolidated Builders Supply is proud to offer various types of wood doors from the biggest brands in the business, crafted with precision and sustainability in mind. We offer a wide range of woods to choose from and work with brands that value sustainable wood farming practices.

Steel and Storm Doors
Installing a steel or storm door creates an open, free-flowing atmosphere within your home. Vinyl doors are great for those who want an easily customizable option. Not only are they energy efficient, but they are an affordable way to add curb appeal to your home. Whatever size, color, or style you want, we provide our customers with the highest-quality steel doors.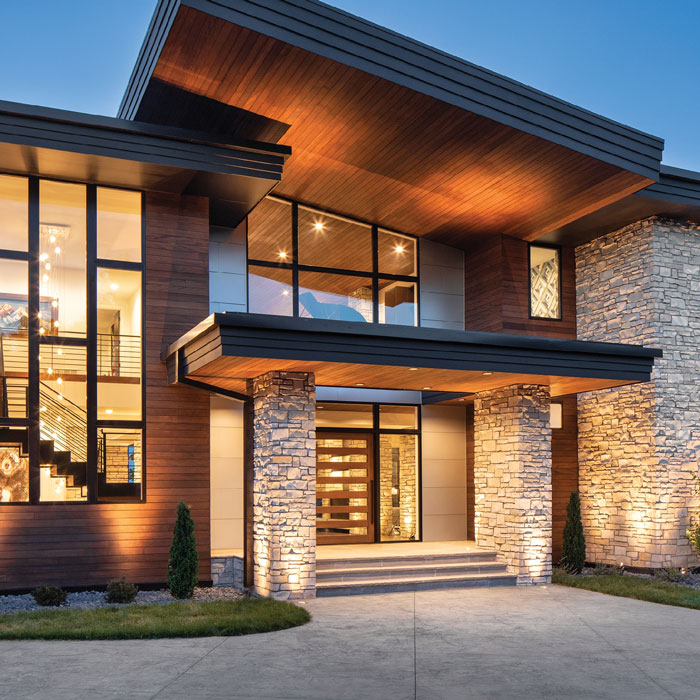 The Best Door Installation and Replacement
Consolidated Builders Supply has been in the door business for decades. Not only do we specialize in providing our customers with high-quality door installations, but we work tirelessly to make sure each door is tailored to their needs.
We are an affordable option for those looking to replace their doors near Oklahoma City. We believe that high-quality service shouldn't come at a high cost. Our team will work with you throughout the entire door installation process, and you can schedule a free design consultation with us today to learn more about our pricing. Our expert design team is ready to make sure your replacement door is as stylish and customized as you need it to be.
Contact Consolidated Builders Supply